We can lodge your Business Activity Statement (BAS) electronically for you.
You might be entitled to a two (2) week extension with lodging and paying your BAS.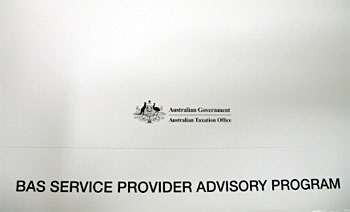 Contact Us today for a no obligation free quote and discussion.
We will lodge your BAS and you could be eligible on a 1 month extension to make payment. This means you keep the money in your loan for an extra month or in a high interest account.